Events
Webinar series
A monthly webinar series commenced in October 2023 focussing on areas of interest to the iPACT network. Each webinar will include a guest speaker from the network or wider community who will present their research or current challenges during an informal lunchtime webinar. These will be hosted on TEAMs between 12.30pm and 1.30pm. Recordings available of past webinars.
Schedule
3rd October – 'Geodesign & Environmental Resilience' Dr Paul Cureton, ImaginationLancaster, Lancaster University – Webinar recording
7th November – 'Mapping Port City Territories' Professor Carola Hein, TU Delft – Webinar recording
5th December – 'An Introduction to Coastwise' Dr Sophie Day, North Norfolk District Council
6th February – 'Nature Based Solutions for a Coastal Context' Dr Grainne El Mountassir, University of Strathclyde
5th March – 'The Rising Tide: monitoring sea levels change to guide adaptive flood management in one of the world's most important coastal cities – London, UK' Prof Ivan Haigh, National Oceanography Centre, University of Southampton
7th May
4th June
2nd July
Funding Sandpits
The iPACT funding sandpits brought together researchers and research users and beneficiaries from the iPACT network to hear about local challenges and opportunities and develop potential solutions. Each funding sandpit was held over two days allowing opportunities for delegates to network, form project groups and discuss ideas with each other. Our funding sandpits were held in 3 case study locations: Morecambe on 12-13 December 2022, Norfolk on 10-11 January 2023 and in Southampton on 20-21 March 2023.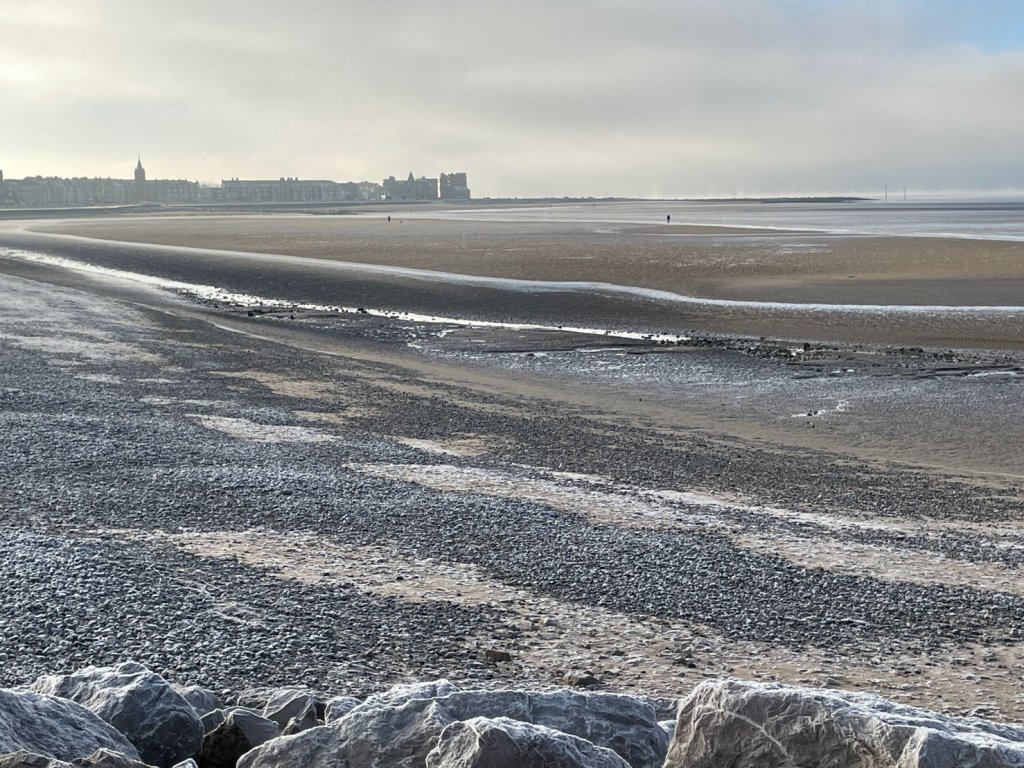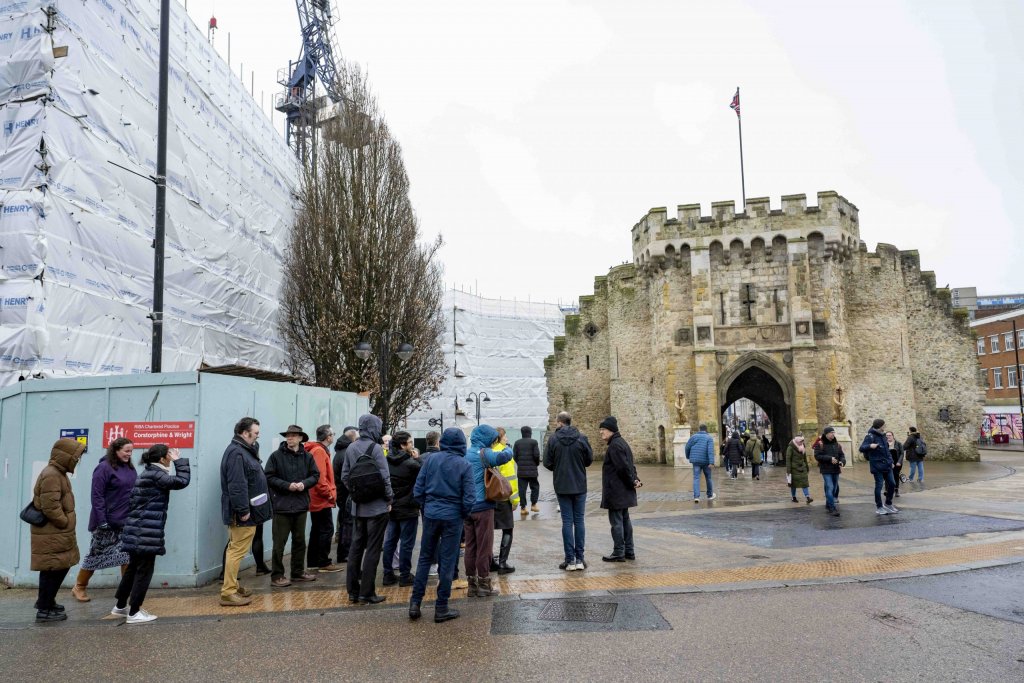 Each Sandpit ran from late morning on Day 1 to mid-afternoon on Day 2 and included a short tour from a local guide highlighting points of interest or concern at the location. Academics met local experts, including council officers and local interest groups who presented issues affecting the case study location and opportunities for research projects. We provided hospitality and accommodation for the event, there were also grants available for travel to the venue.
Following the sandpits project groups discussed their ideas further and submitted proposals for consideration as pilot projects.
iPACT Connect days
At in-person showcase events we will hear from the pilot project teams, they will inform the network of their progress and challenges faced during the project so far. Events are in planning stages, the first Connect Day is to be held in Glasgow at the University of Strathclyde on 27th November 2023 details here. Further events will be announced for the spring and summer of 2024 in university locations around the UK. The Connect day will appeal to the wider network too as networking sessions, collaboration workshops and funding call ideas will be included in these interactive days. They will be open to all the iPACT network members, local council officers and stakeholders to attend.