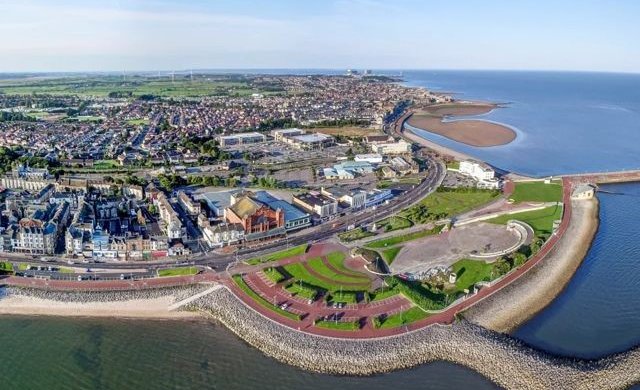 Funding Sandpit in Morecambe
The iPACT team hosted a group of 10 academics from across the UK at the first sandpit on the seafront at Morecambe on 12th and 13th December. The sandpit encouraged networking between academics and local stakeholders and council teams. They explored the issues facing this area and discuss possible projects and research needs.
Research questions will be based around themes of:
Connectivity with the coast
Inclusive infrastructure
Maintaining and enhancing resilience
Coastal region transport
Nature-inspired, human scale engineering
To find out more about the sandpits and pilot project funding please join the iPACT network to gain access to the members portal.
Back to all